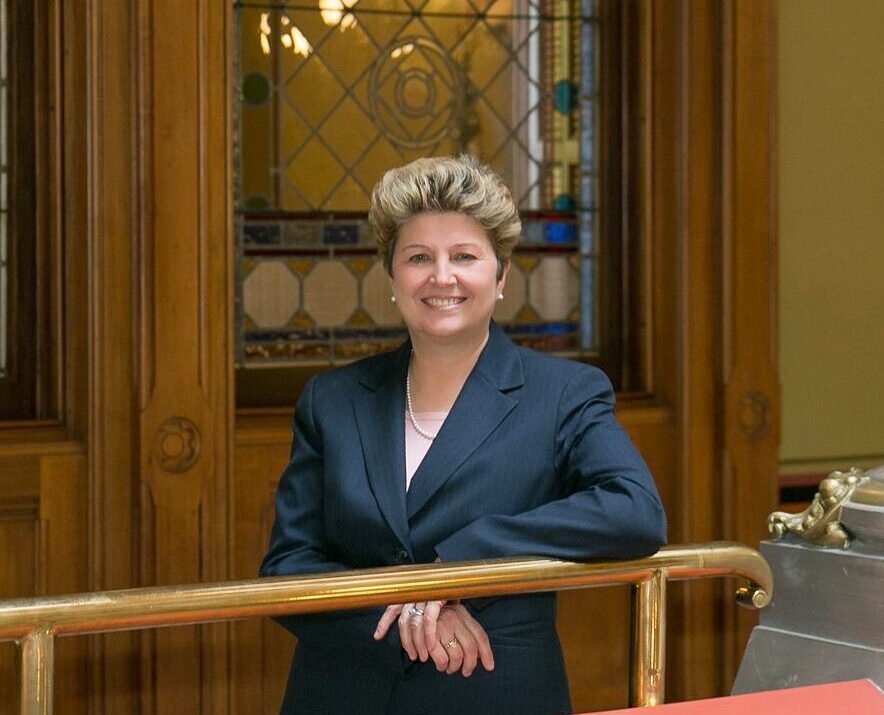 JEAN M. CRONIN
PRESIDENT
Jean Cronin is the President of Hughes & Cronin Public Affairs Strategies, where she is responsible for developing and implementing legislative initiatives and strategies for the firm's clients and directing a variety of trade and professional associations managed by the firm.
Having joined the firm in 1986 after serving as a communications strategist for the Senate Majority Office, Jean is well-versed in the politics and insights of the State Capitol. Her broad range of political and business knowledge enables her to perform in-depth issue analysis for her clients and formulate strategic planning initiatives for successful legislative outcomes. Her skills as a journalist and editor allow her to synthesize complex issues into concise messages for any situation.
Jean holds a B.A. in Communication Sciences from the University of Connecticut and a minor in Journalism and held positions in the financial and insurance sectors for Citicorp and Aetna prior to coming to the State Capitol.
She is a member of the Dean's Advisory Board for the College of Liberal Arts and Sciences at the University of Connecticut and is a member of the Board of Directors for Ocean's Way of Newport.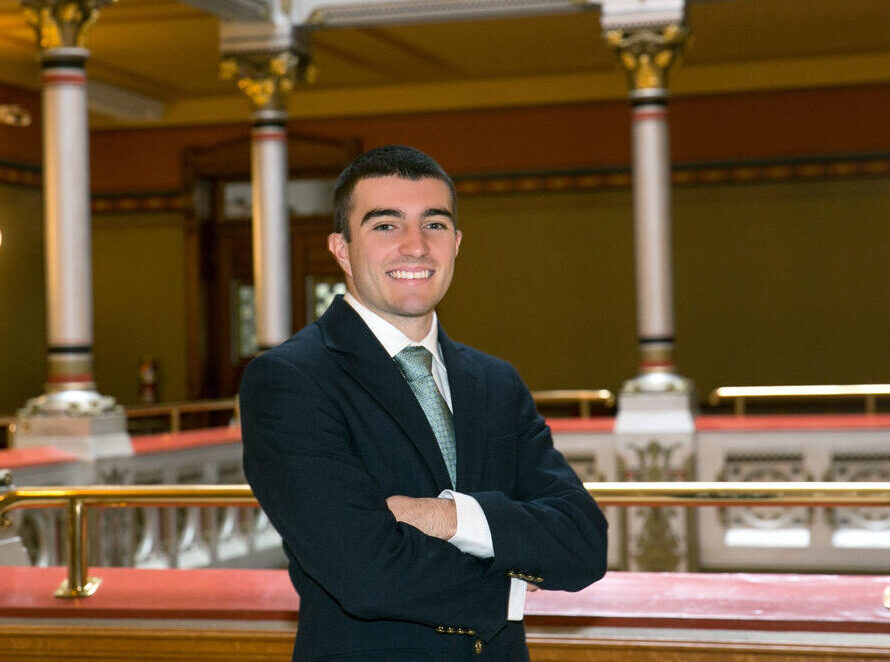 SEAN HUGHES
VICE PRESIDENT
Sean Hughes is the Vice President of Hughes & Cronin Public Affairs Strategies. His strong leadership ability was honed through many years as a captain of his college cross country team, and his exceptional organizational skills and uncanny perception were gleaned during his 10 years in the hospitality industry at the Spring House on Block Island, most recently as a manager.
Sean joined the firm in 2017 after graduating from Salve Regina University with a B.A. in History. He currently serves as the Assistant Coach for the Salve Boys' Cross Country team and is pursuing his Masters' degree. He works on special projects for clients and assists the Hughes & Cronin team at the Capitol.
Sean is a seasoned runner and an avid fisherman.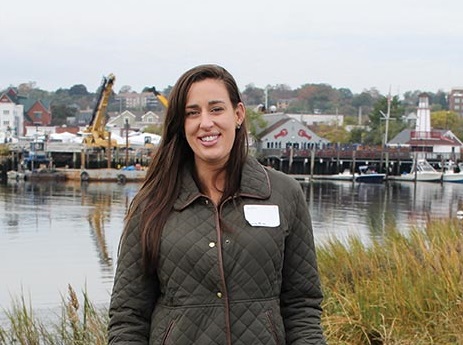 MALLORY DALEY
LOBBYIST
Mallory joined Hughes & Cronin full time in 2016 after working as Marketing Coordinator, Americas for an international maritime technology and training firm in Groton. She previously had interned for the firm during her college years and has a background in journalism and communications through her studies and experience as Editor-in-Chief of her college newspaper.
Mallory helps manage and coordinate several of our association accounts. She is very adept at graphics and web design and performs all of our legislative tracking activities. She serves as the Director of Programs and Services for Hughes & Cronin and as a member of our lobbying team.